Curtis and Joy Coker
How beautiful are the feet of those who preach the Gospel of Peace. This Gospel of Peace is the passion and purpose of the lives of Curtis and Joy Coker. Their ministry focuses on the Righteousness of Christ and His Grace which imputes that righteousness to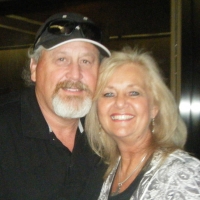 all who believe. They are teaching the New Covenant and tearing down Old Covenant mindsets that seek to Leaven the Lump everywhere they go.
Curtis and Joy Coker have three children, Christina, Chrystal, and Christopher Coker. For the last 3 years they have been Pastoring at the River in Durant, OK.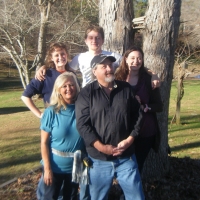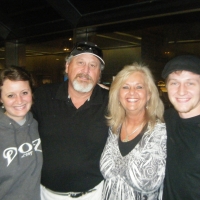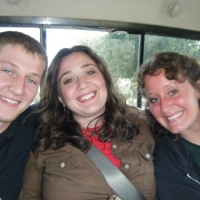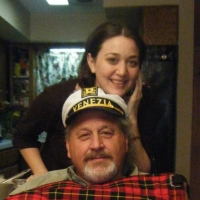 Now, Curtis and Joy, are being sent to Minnesota to plant a new ministry. They will be forming a church as well as moving forward at Heritage Farms.